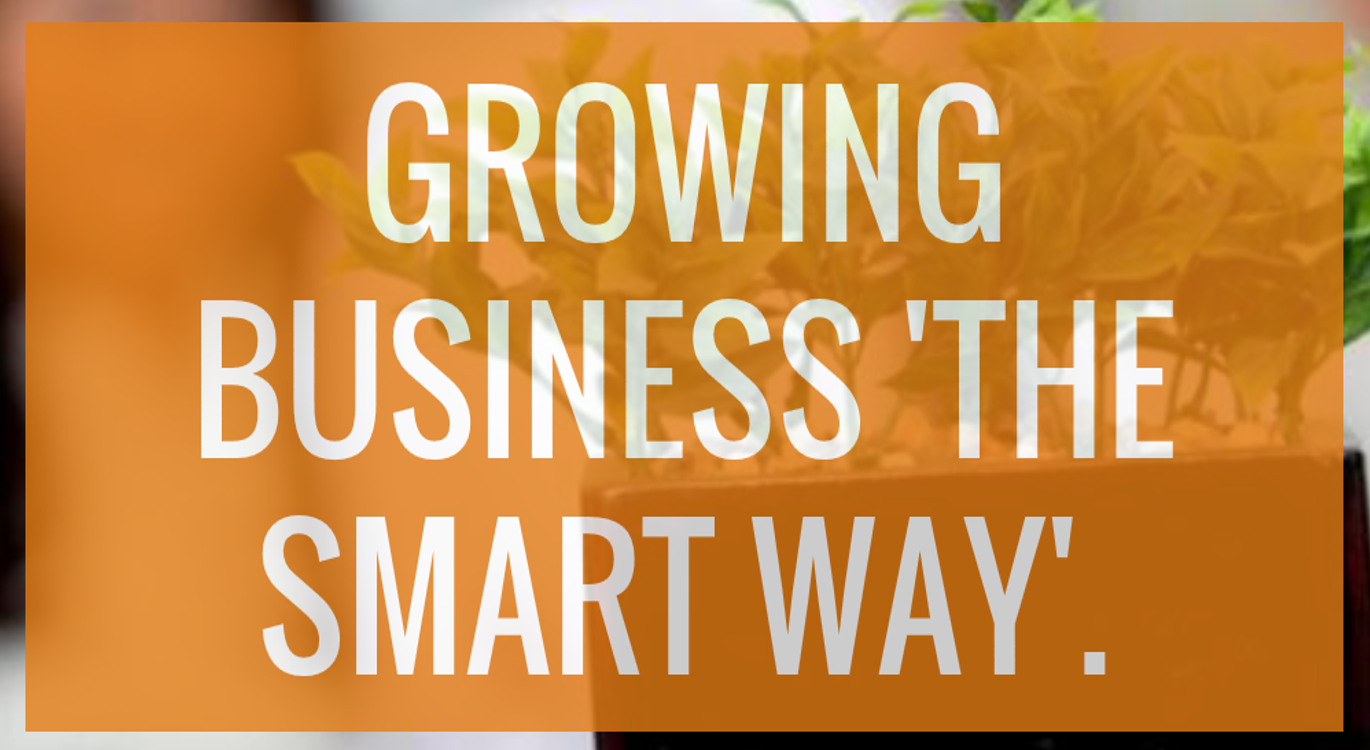 Market Me Marketing offers affordable marketing solutions for businesses.   Market Me was launched as a start up in April 2010, and has grown to be a fulltime Business from Day 1 thanks to the creative use of social media and up to date innovative marketing strategies.   Market Me has become a key player in the Business Sphere in Australia, with some exciting expansion planned for the next few years. Our services include Social Media Setup & Management, Social Media Competitions, Campaign planning & management, Content & Email Marketing, WordPress Websites, Concept & Idea Generation, Ebook Planning & Writing, and Face to Face & Online Workshops.   For more information about what we offer, please visit the Services Page.
We pride ourselves on our ability to unlock & generate ideas, generate creative solutions, and help run & market Businesses in outside the box ways.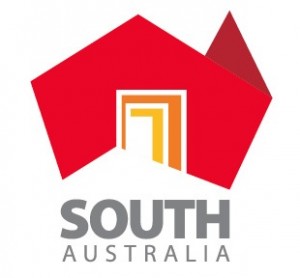 Timely Support
All emails are responded to within 24 Business Hours.  When technology issues arise, we do our best to be available.   Quick turnaround times.

Innovative Ideas
There are always smarter ways to do things, and at Market Me, we love generating ideas on what we could do & how you could grow.

Advanced Technology
We pride ourselves on staying as up to date with technology as possible so we can advise the best path forward for our clients.

Creative Solutions
Our clients enjoy our creative input into what they are trying to achieve and how they go about it.  We pass on our ideas for your brand to help take your marketing dollar further.