Social Media offers Brands creative opportunities to achieve many of their brand objectives, but most struggle to use it effectively.

Social Media + Photography
Learn, create and practice on the day!
Join us in the Clare Valley for a Creatively Social Workshop focusing on Facebook + Instagram, and featuring local Photographer Nadinne Wilkinson from Nadinne Grace Photography who will take us through how to use our smartphones to generate creative content for socials, and more!
SO WHAT WILL WE COVER?
> The why behind the 'what' of social media.
> Facebook - Creating effective posts that achieve results, the different types of posts, Facebook reach hacks, connecting Facebook + Instagram, Facebook Insights, Facebook ads, phone apps.
> Photography for social media - How to take photos for social media, phone apps that help create images that stand out, practical time to use new skills and have hands on help!
> Instagram - Creating posts, hashtags, growing your following.
We've purposefully kept this workshop content light, as we want to spend as much time as possible sitting with you and helping you create, and have your questions answered! This workshop is a hands on workshop aimed at helping you utilise social media better, with creative tools to help you along the way! Bring your computer, and your phone 😉 with Facebook and Instagram ready to go!
Location
Serendipity at Sevenhill 
3 Bayes Road
Sevenhill, SA 5453
Australia
Times
16th August 2018
9.30am - 4.30pm
Cost
$149 incl GST
Includes Workshop + Catering
Catering
Morning & Afternoon Tea, unlimited hot drinks, and Asian Beef Salad from Red Hot Shot Coffee for lunch!  If you have special dietary requirements, let us know and we can organise something else for you.

Nic Henry Jones is the Director & Senior Digital Media Strategist behind Market Me Marketing Australia. A highly driven business creative, she is cutting edge in approach, passionate about building business 'the smart way', and is a leader in the digital marketing Industry.
Her flexible and enthusiastic approach to business has seen her contribute to books as an Author, run a variety of workshops, speak at different events, and achieve major business growth.  She shares her digital marketing & creative Business experience with others in a way that is eye opening, creative and empowering.
Nadinne Wilkinson is the owner & face behind the camera of Nadinne Grace Photography. She's turned her hobby into a full time, flourishing business over the past three years. She specialises in weddings, in-home newborn photography, compelling photos for business as well as short brand films for businesses. She has been mentored by some amazing, highly regarded photographers across Australia who are killing it on social media. Her passion is to help businesses enhance their brand with professional and creative photos to use on social media and websites. She takes great pride in helping businesses attract ideal clients to their brand through beautiful images.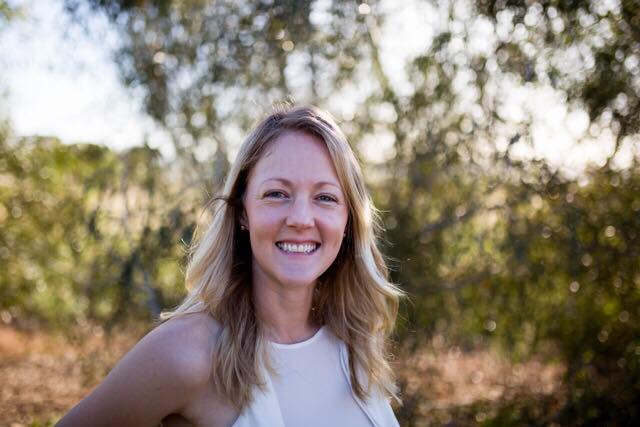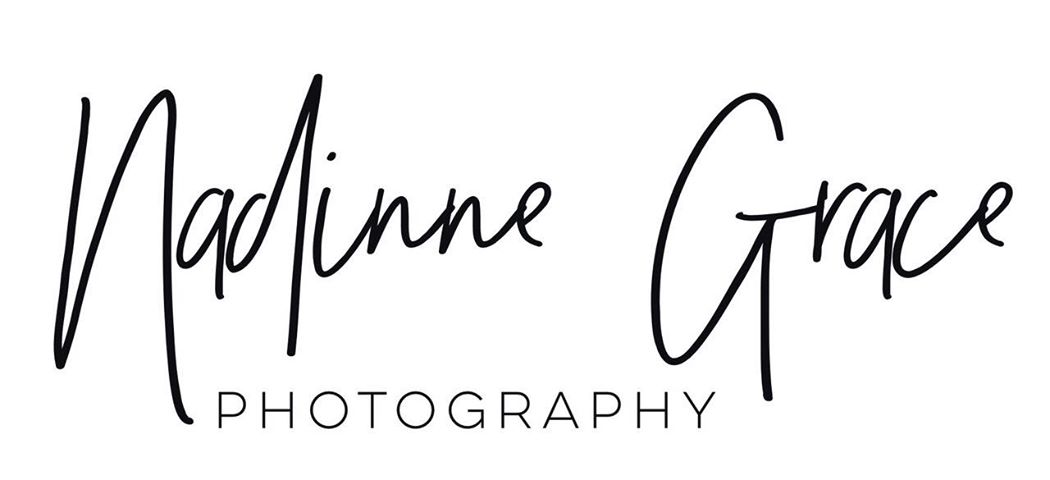 I thoroughly enjoyed your workshop and got a lot out of it.  I look forward to catching up with you in the near future to have a look at our Marketing Plan/Proposal.  
I walked away from your Social Media for Business Workshop, and barely slept all weekend!  I went and re-branded and decided to change direction, and its been so good.  I've been so pumped ever since.
Thanks for a great presentation today at Victor Harbor – got a lot out of it; you have lots of knowledge and have a great, enthusiastic presentation style!
Hello Nic, My wife and i would like to thank you and Di for a great s

ession today at the Adelaide Hills Business Centre today.  Very informative and we took a lot away from today.
Hey Nic, Great session last night. Definitely learnt a lot I can implement with my business.
Thank you so much for your fantastic info on 'Facebook' marketing!  I am certainly going to use my Facebook page so much more now and hopefully get as many 'likes' as you!! Well done!
The Business outside the Box event was fantastic. I learnt so much from the workshop. It was practical, informative and easy to understand, and I walked away inspired to try new things to help get my business outside the box. Presenters were great and it was also really good to network with other like minded business people. Overall a fantastic event.
'Hi there Nic,  Just a quick note to say thanks again for a great session today. Your energy, professionalism, knowledge and skills have reminded me of why I'm in this game, and re-inspired me to follow a business path I have been dreaming of for quite some time now.'
Hey Nic, Great session last night. Definitely learnt a lot I can implement with my business.
Thank you so much for coming to Coach and Connect Adelaide today. So much learned and delightful to meet you! 
Sign up for Marketing Updates
Contact Us
Have questions?  Want to run a project by us?  Feel free to send us a message and we will be in touch shortly.  Alternatively, if you'd like to book in a complimentary 30 minute consult, click here.