Market Me Marketing offers in-house training on a variety of topics.  With in-house training, the workshops we run and the training that is offered can be totally customised for your Business.  It means that all examples we use, are based on your industry.  It also means that we can answer questions directly for you rather than in general.  We can give tips and hints along the ways, and extra strategies to help move your Business forward. We can either roll out one of our current training programs, or we can completely write a new one specifically for your Brand and greater Industry.   The great thing is that it's not just a training day.  It is so much more.  We tend to incorporate all of the following at the same time, so you leave the day with us, armed with plenty of ideas and strategies to move forward, oh and the training we met up for!
TRAINING – STRATEGIES – IDEAS – MARKETING FOCUSES
Pricing starts from $799 (8 hour day) or $499 per half day (4 hours).  Training booked outside Adelaide will incur flight & accommodation fees.
Train your whole Team at the same time
Training + Strategy + Tips
Include your Team in the Marketing Vision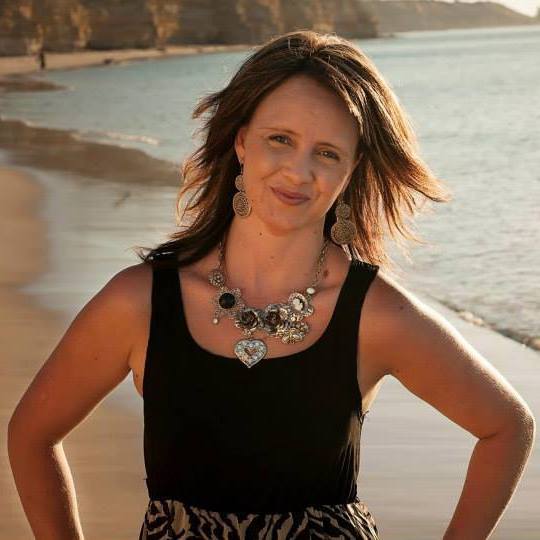 Nic Jones – Senior Trainer.
Nic Henry Jones is the Creator, Director & Senior Digital Media Strategist behind Market Me Marketing Australia. In her 5 years building Market Me from Start-up, she has managed to create a lifestyle business where she works around kids, and her Entrepreneurial Interests along with the every day running of her Business, and her service to over 300 clients. An Entrepreneur at heart, she is a successful Business Educator & Thought Leader in Australia.  She holds her Certificate IV in Training & Assessment.
Digital Marketing | Marketing Strategies & Creative Planning | Facebook | Email Marketing | Ideas Generation & Planning (incl Brainstorming) | Motivational Speaking around Designing your Business to suit your Life Goals | Mumpreneurs | Time Management | Creative Strategy | Entrepreneurism | Business Startups